Ellicottville Vacation Rentals
Welcome to Ellicottville Vacation Rentals. We are committed to finding you the real estate experience whether renting, selling, buying or leasing. Our goal is to give you a wonderful experience by cultivating a spirit of innovation, collaboration, kindness and intregrity.
---
Browse All Rentals
---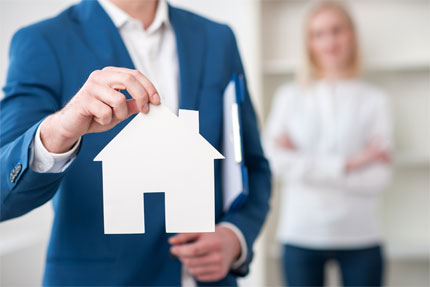 Property Management
Ellicottville Vacation Rentals cares about every step of the vacation rental process, from helping a new rental homeowner entering this new venture to experienced homeowner satisfaction and continual growth strategies.
Our personalized services attract Homeowners that are looking for communication, trust, and leadership while managing their vacation homes.
If you would like a professional analysis on your rental we would be happy to provide that for you, as well as, discuss your financial goals along with your wants and needs from the home.
Ellicottville Property Management
---
Ellicottville Real Estate
Ellicottville vacation rentals has a wide portfolio of vacation homes for sale. Browse real estate listings below, or view Recently Sold Properties on Zillow!
Ellicottville Real Estate
---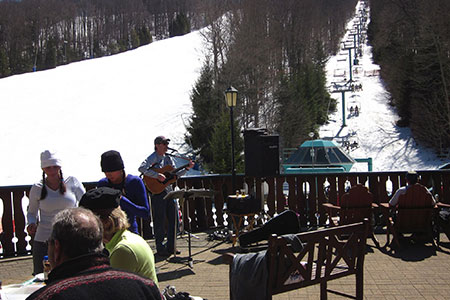 Things to Do in Ellicottville
There are lots of things to do year round in Ellicottville. The sourthern tier of Western New York boasts great hiking trails, exploration in the warmer months, beautiful foliage in the fall, and mountains of snow in the winter. Ellicottville has some of the best skiing and tubing in the region and attracts snow lovers from all over the world. Ellicottville is a great place to be for Oktoberfest as local breweries like EBC (Ellicottville Brewing Company) are featured all month long.

Read on to find more things to do in Ellicottville!
Things to Do in Ellicottville